Say a big warm hello to one of our newest family members - The Kiosk, Yamba. Situated on the crystal clear waters of Yamba main beach, Shinae and Andre took over the humble little Kiosk just over a year ago. We're sure that the moment they stared out over the counter for the first time there wasn't an ounce of doubt in their minds, that there was no better way to spend their mornings. In October we were delighted to hear they wanted to serve our coffee along side the array of delicious food they serve. They've been flat out since the switch and the locals seem to be stoked to have Marvell Street coffee in Yamba again.
Shinae was kind enough to fit these questions in between pouring silky milkies.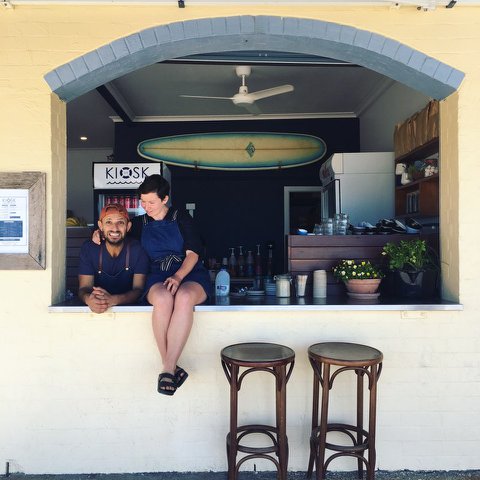 How do you drink your coffee?
Depends on the mood, always strong, love a cap as a treat but would generally order a filter if I was out... not fussy, just love the stuff, Andre is the same- double latte, pic or filter.
What do you love about coffee?
It's bloody delicious, it's also always a good entry point for human connection. I like that.
Favourite coffee moment ever & why?
Weirdly, I really enjoy taking my aeropress on holidays- many moments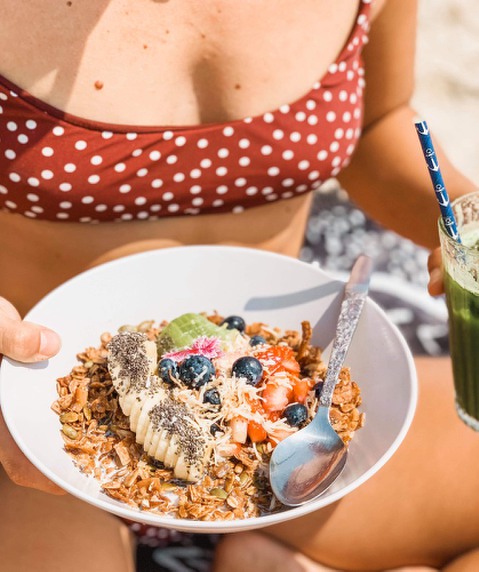 Best thing about your shop?
Have you seen our location? It's amazing and never gets old. We are so lucky!
One thing you'd like to change in your shop?
We want to serve arvo beers on the beach, imagine- coffee for sunrise and beers on sunset! Absolutely perfect!
What is the most ridiculous coffee you have ever made?
Double shot decaf, half almond half water with 2 sugars.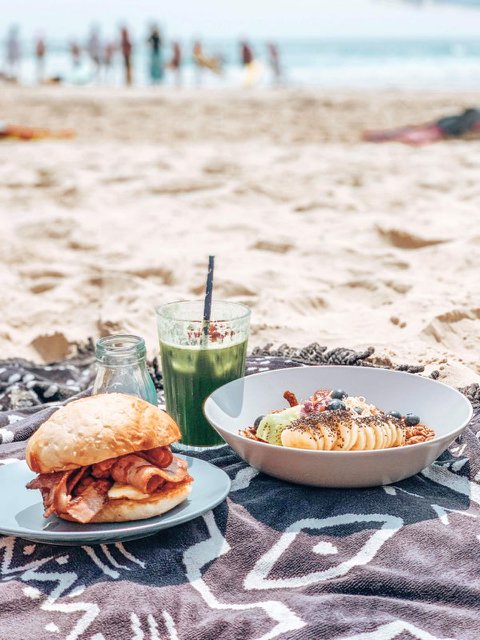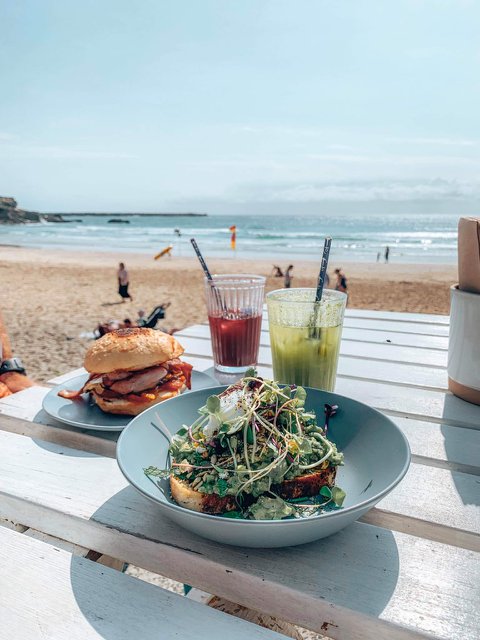 What gets you stoked?
People understanding what we do, the simplicity of it and why that works for us. We also love having our good mates and family enjoying this space we have created.
Rapid fire best three things about running Marvell St on bar
1. Its great to have coffee we are proud of serving
2. We love the flavour
3. We love being a part of the community you guys create.
How have you found switching over supplier? What were some of the biggest worries you had about switching over?
Actually have found it super easy and great, the team could not have been more helpful to us- we were nervous, we had a pretty good reputation for coffee previously and a lot of people liked the local supplier we had so we worried people would not like the change- to be honest now when we receive compliments on the coffee it feels more real and authentic and our response it much more loud and proud.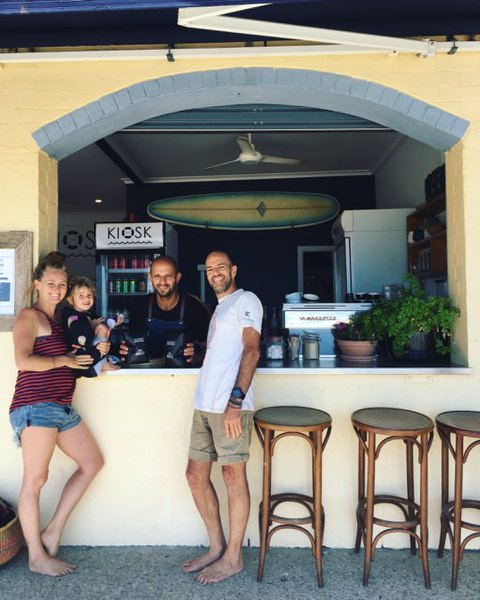 How are you finding your morning dial in?
Easier than ever! Couldn't love the set up more!
If you could have anyone make you a coffee who would it be & where would you be drinking it?
100% I would want Clare making us coffee at Leche (Yamba), we will forever miss that place and that time in our lives!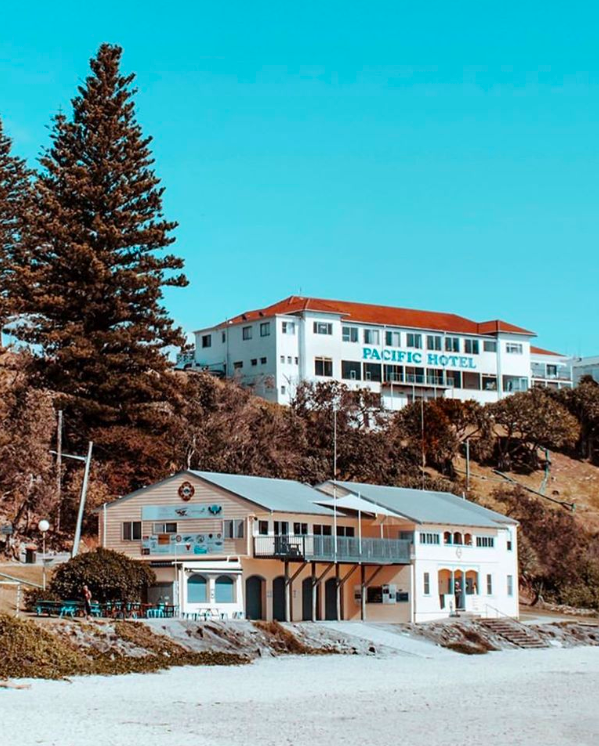 Find out more about The Kiosk, Yamba Main Beach
https://www.facebook.com/thekioskyamba/