Say hello to the fine folk at The Kiosk Newcastle Beach. It's easily one of the best locations to enjoy food and coffee and at the same time, one of the most challenging locations to run a cafe as they're looking straight down the barrel of salty, southerly winds and storms.. not to mention having churn out 500 coffees while the surfs pumping right in front of your face!
General Manager and part owner, Luke Marshall, has been steering the ship there for the past two and half years and what he's achieved in that time is phenomenal. The shop seems to get busier and busier as the months go by and Luke's always ready and wanting to do things better to service the demand, whether that means going from a 1 litre to a 3 litre batch brewer, an uber milk or a full refit of the cafe. Luke's overall stoke is truly infectious and we imagine he's the type of boss everyone wants to work for!
Luke kindly obliged to answer a few questions so we can all get to know another member of the Marvell Fam.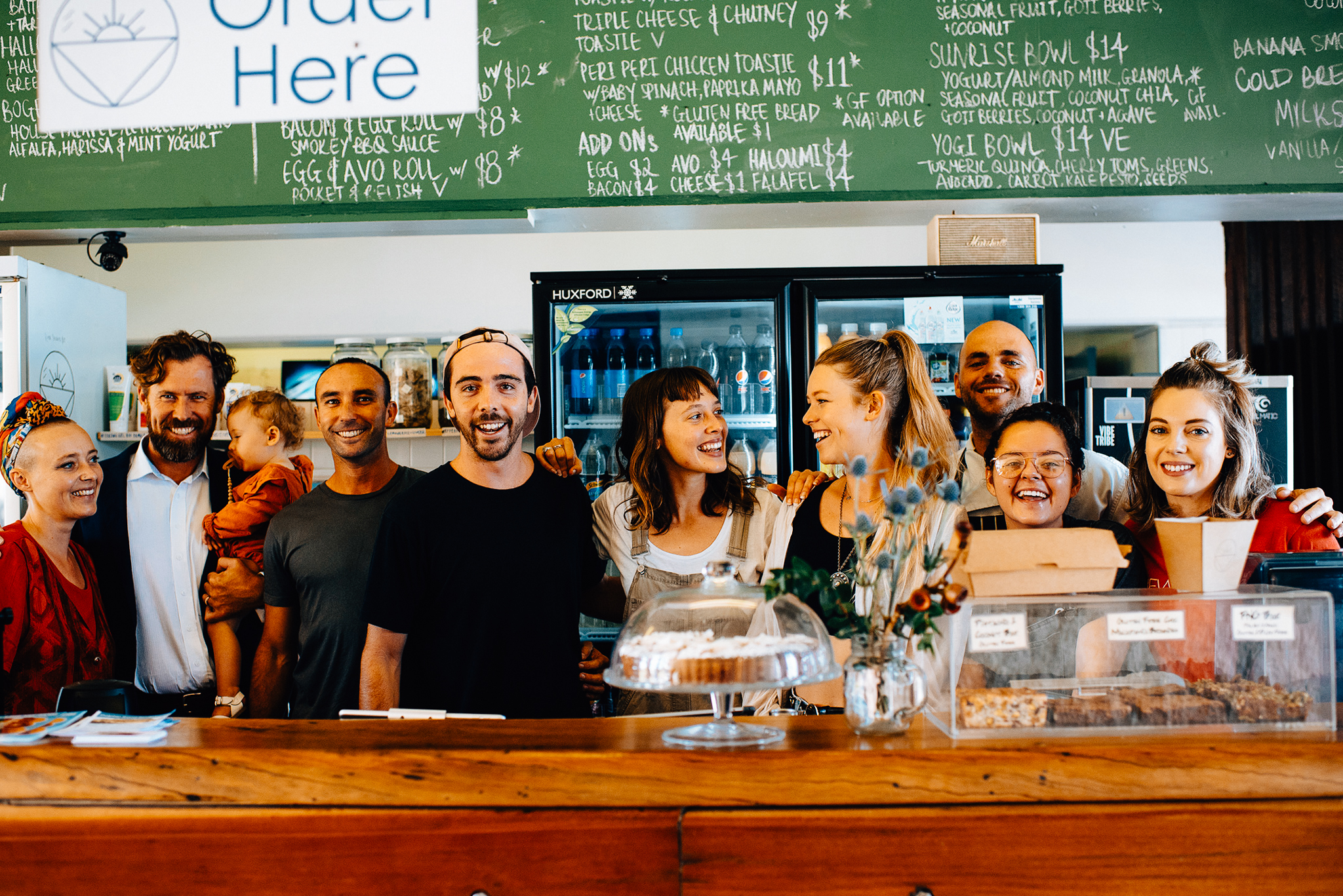 How do you drink your coffee?
I drink my coffee all over the place. I normally just have 1 - 2 a day these days. A batchie about 11am each day and a black cold brew in the arvo, sometimes 2 :-) It's rare that I'll have a flattie, when I do it's like a desert!
What do you love about coffee?
I love the journey coffee has taken me on and the people I have met along the way. I also love the value it has on peoples lives, not just mine. From the producers to roasters to baristas to the person drinking it at the end, it's so important to every single day.
Favourite coffee moment ever & why?
Fav coffee moment - tough one.. meeting up in Japan with a dude named Kazu I met in Melbourne whilst working at Filter. He showed me all of his favourite Coffee Shops in Tokyo and he was frothing. I think he thought I knew heaps about coffee and treated me like royalty. He was the real guru though!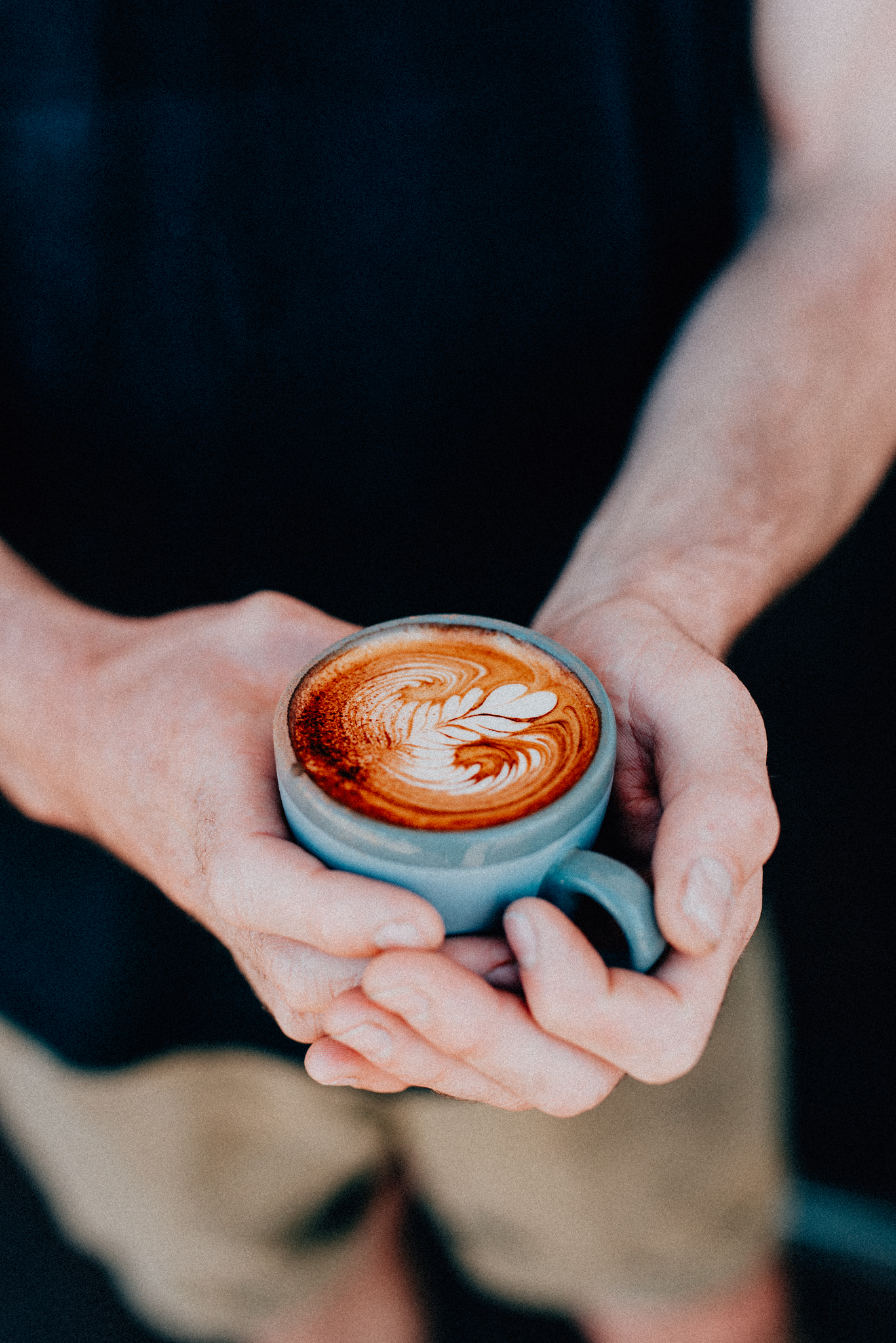 What made you want to open your own shop?
I think opening your own shop is a common aspiration for a young, budding barista. The idea seems epic because you think you will be able to do everything the way you want.... which you do, just with a bit of compromise. It's all I've really wanted to do for years now.
Best thing about your shop?
My location, my crew, my partners, my products, Marvell Street Coffee, my regulars and surfing in between.
One thing you'd like to change in your shop?
More storage space. More space in general.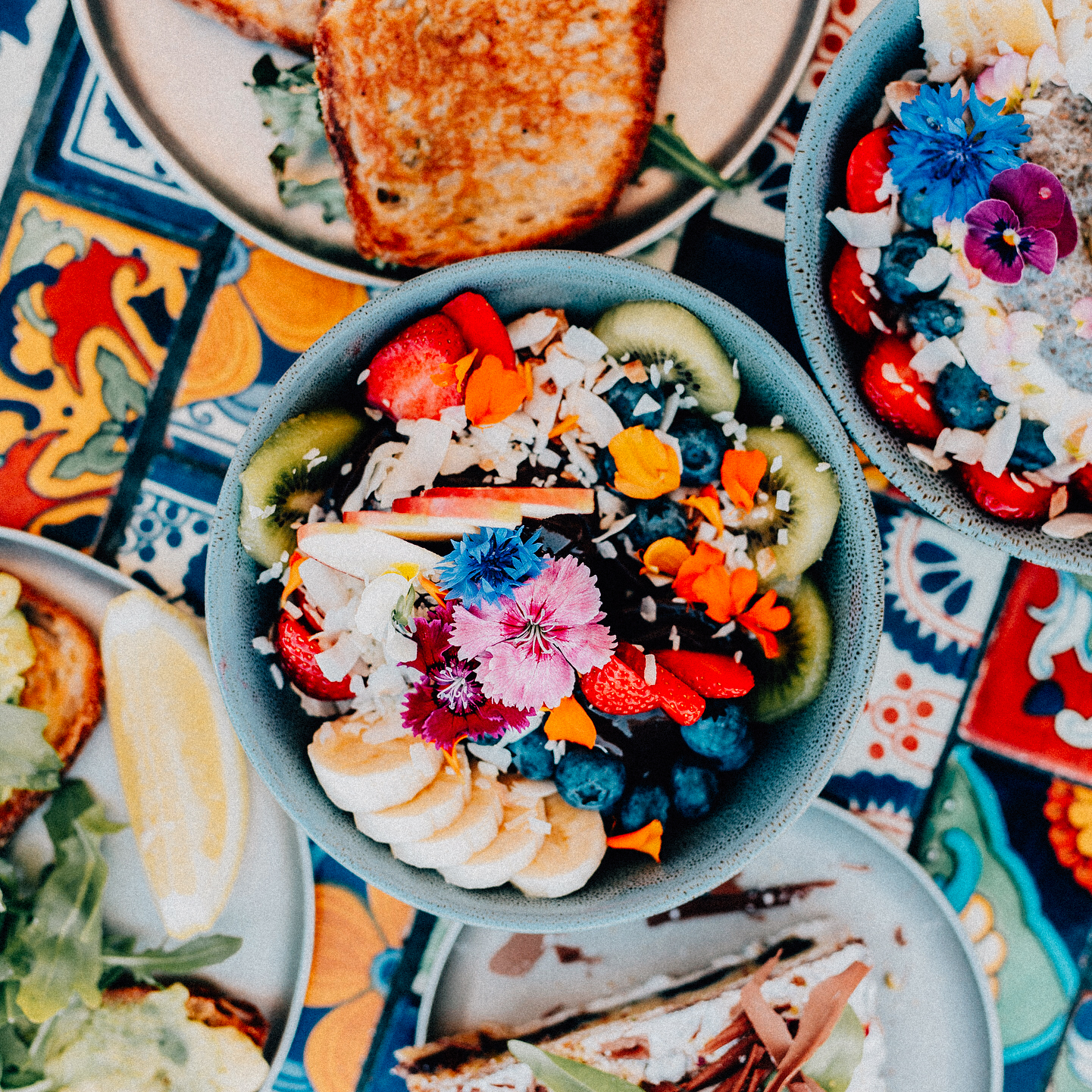 What is the most ridiculous coffee you or your staff have ever made?
I actually got into heaps of trouble for this one.... we had a lady coming in getting a half full cream, half skim, weak latte with 1 sugar. The staff wrote on the docket "how ridiculous" and she saw it. She then went on to write a fucking google review and I ended up telling her - sorry, your coffee order is completely ridiculous and to next time order like a normal adult.
What gets you stoked?
Everything gets me stoked. It happens easily haha. I get fired up in the early mornings, when I get a 20 minute surf in, when the team works together and we nail it while getting smashed, when I meet someone else who is frothing or passionate. I just love it, stoked 24 / 7
Rapid fire best three things about running Marvell Street on bar?
1.I love that I know how much effort and hard work goes into our coffee. It makes it super easy to be proud of and talk to staff or customers about it.
2. If I ever need anything, any time, the Marvell street crew will solve the problem within minutes, 90% of the time. If you can't, then you organise someone else to fix it within hours. It's crazy how much I have learnt over the phone with you guys! Thanks!!
3.It's a premium product. Meaning it tastes amazing every time, it's super consistent, it's user friendly and there are never any issue with it (one wingnut in 3 years ;-) )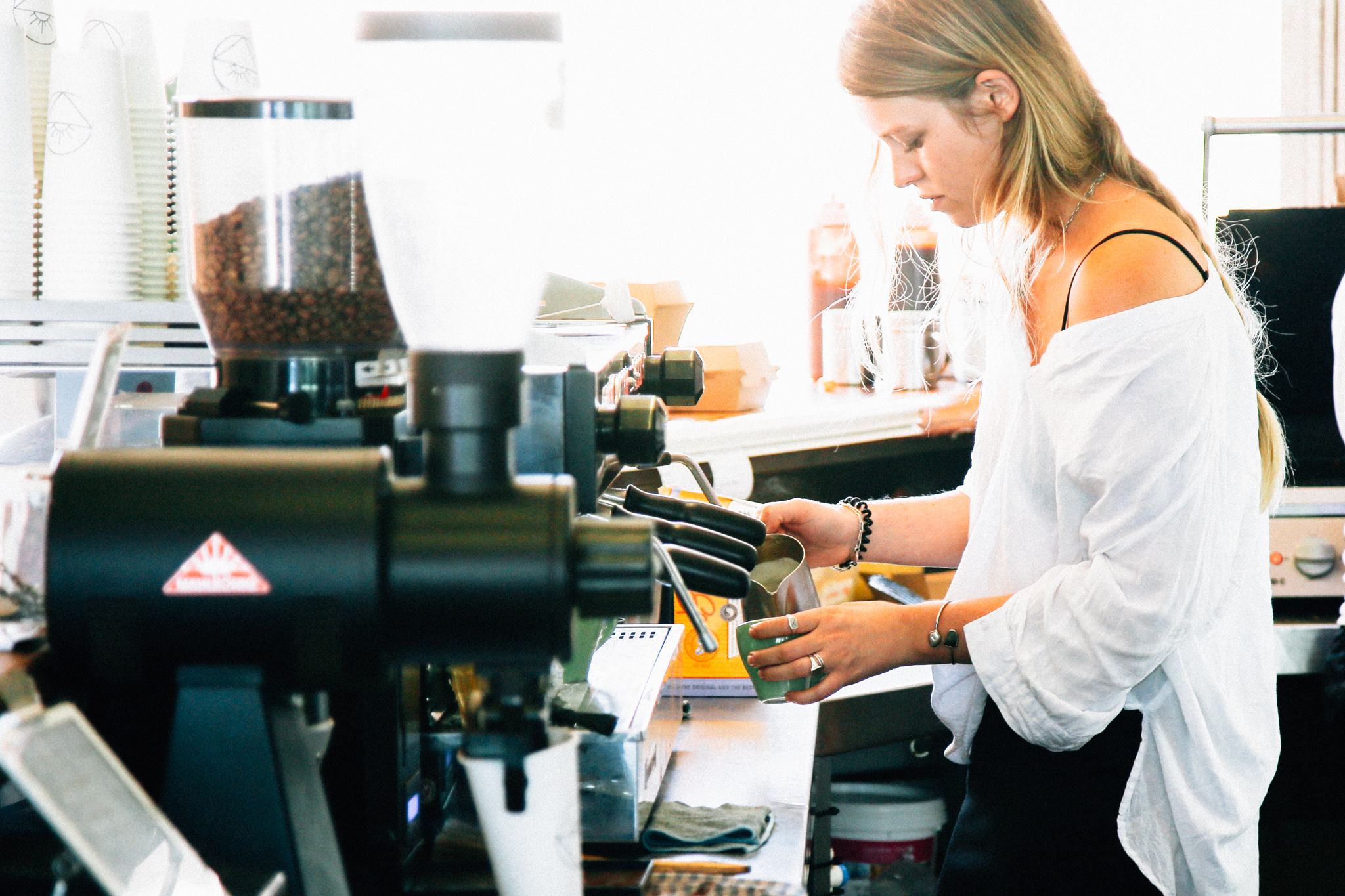 How are you or your staff finding the morning dial in?
Morning dial in is a breeze with the Anfims. It's standard is, burn the 1st one, which is about 8 - 10 grams, run the second one (if it's is within range, we use it for iced lattes later in the day), then the 3rd is bang on after grinding it a tiny bit finer. As a generalisation we go finer every morning because the building creates and holds so much heat! Everyone has it pretty nailed so that wastage is at a minimum.
If you could have anyone make you a coffee who would it be & where would you be drinking it?
My friend Michael who is currently in Canada. He was my manager in Melbourne at Auction Rooms and introduced me to speciality coffee. His visa ran out so he is currently working his way back here, jumping through all the hoops. He should be back by this time next year, I want him to make me a coffee at The Kiosk so I can show him how far we have come!
Find out more about The Kiosk.
https://www.instagram.com/thekiosk.newcastlebeach/