The Mythos One is a very popular grinder, when it made its debut at the HOST trade show in 2013 it signalled a new era in grinder technology, with a raft of never before seen features and innovation it set many tongues wagging. I have been lucky enough to use these grinders extensively over the last few years, and whilst no product is perfect the Mythos One delivers great grind consistency, less waste and ultimately great tasting espresso.

Like most grinders, regular cleaning is required for the best results. Often inconsistent dosing and irregular shot times are a sign that yourgrinder needs a good clean. Now when most baristas hear 'cleaning'and 'grinder' in the same sentence they shudder. Cleaning grinders isoften a messy, fiddly job that eats up time at the end of the day when you'd rather be out surfing or walking the dog, and as a result it often gets overlooked.

What I want to share with you is a great little daily cleaning 'hack' thatuses a small amount of coffee to 'blast' clean your burr chamber andonly takes a minute to perform at the end of the day.

1. Close hopper chute.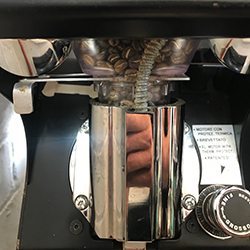 2. Zero your grind setting by turning the inner collar and lining the 0 upwith the indicator arrow.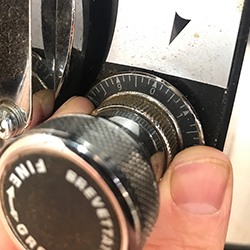 3. Set mode to 'continuous'.
4. Using a cup begin grinding, turn grind adjustment knob counterclockwise, or coarser, two full revolutions, keep grinding until all thecoffee has been ground out.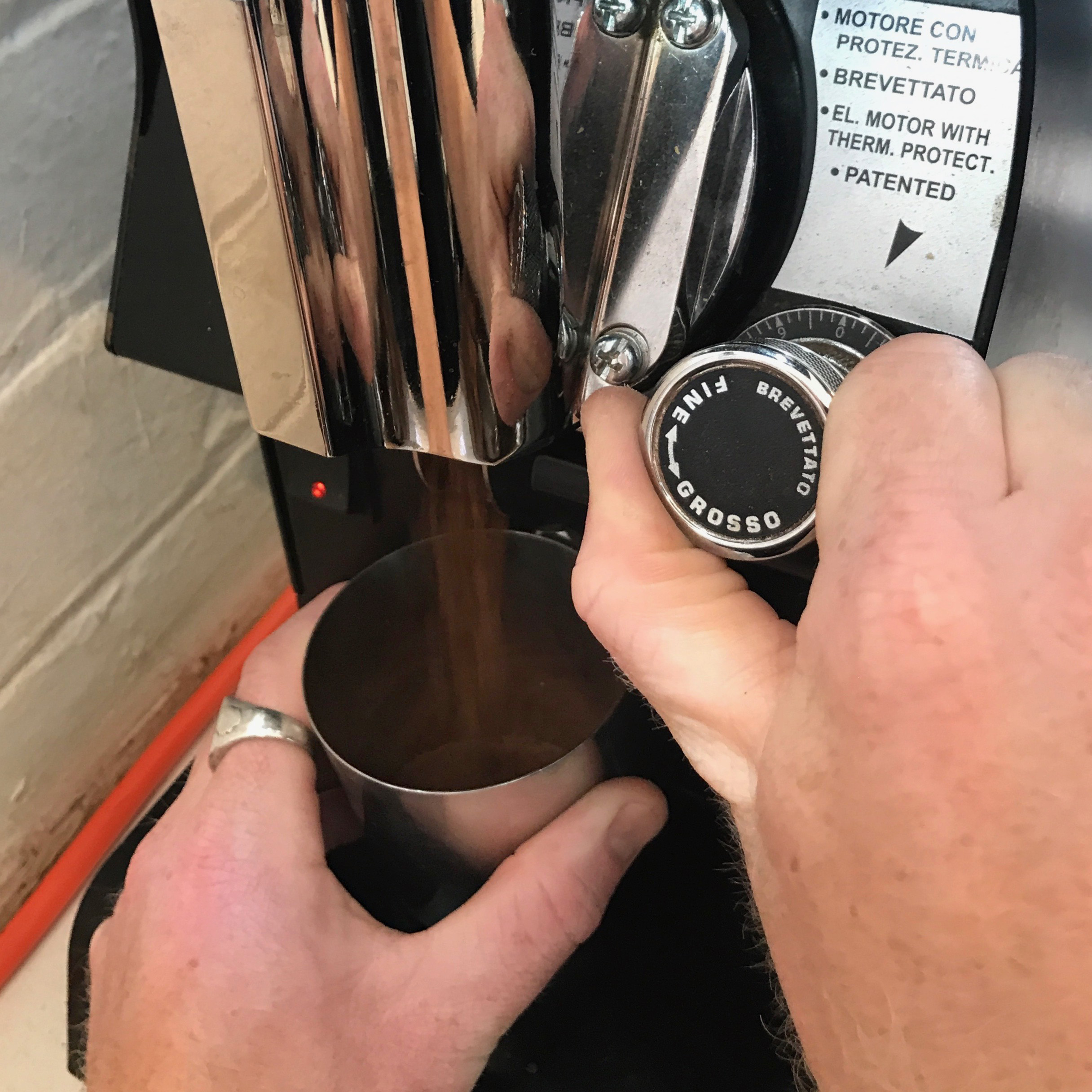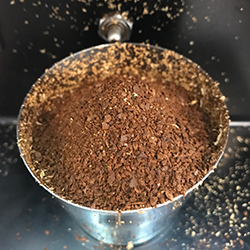 5. Clean the chute with a small brush, be careful of the 'clump crusher',a small plastic membrane that sits at the top of the chute, it is easily damaged if anything gets shoved up there.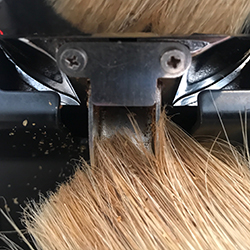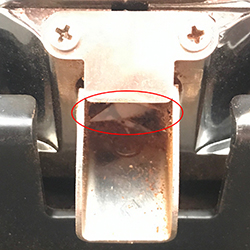 6. Begin grinding again and slowly turn the grind adjustment knob two full rotations clockwise, or finer, back to your zero mark.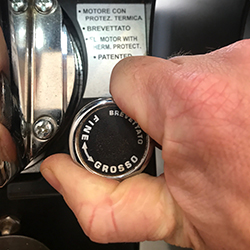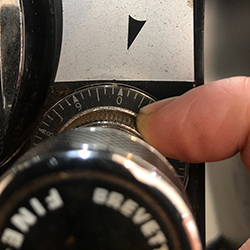 By grinding at such a coarse setting the boulders produced effectively 'blast' away pockets of fines and other coffee build up inside the burr chamber. You end up with a much cleaner chamber and less fines andoils sitting on your burrs overnight, resulting in better tasting espressoand more consistent shot and dose times. In terms of wastage you are looking at between two to three shots (40-60g) but your grinder will behave itself when you need it to. Happy days.
If you have any questions, or some tips and tricks of your own you'dlike to share please get in touch.